Published: February 12, 2010

Press Release
Polish & Slavic Federal Credit Union Breezes In to The Windy City
Country's Largest Ethnic Credit Union Extends Reach to Chicago; Brooklyn-Based Credit Union Forges Ahead With Midwest Expansion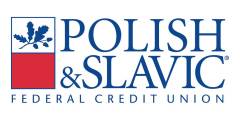 Continuing to defy the stagnation that has gripped the banking industry lately, the Polish & Slavic Federal Credit Union extended its reach to the Midwest by establishing its presence in the Chicago area, where on Jan. 30th it opened its first two branches in the city's suburbs of Mt. Prospect and Norridge.
The Chicago expansion is the PSFCU's latest salvo in its ambitious development program that has enabled the financial institution to reach almost $1.3 billion in assets and attract nearly 70,000 members. Of the credit union's 14 total branches, more than one-third (five) has opened up in the past three years.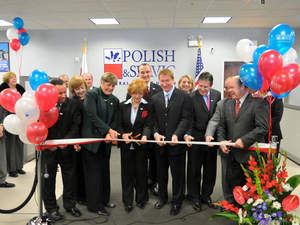 To read the complete release at NewsBlaze,
Polish & Slavic Federal Credit Union Breezes In to The Windy City,
Click here
Related Marketwired Releases News
AvianFluTalk.com, an online discussion forum created in 2005 to track the potential threat of an avian flu pandemic, has been the venue for a serious discussion regarding the new SARS-like coronavirus infecting patients at a New York Hospital ...
Health Canada: Three Companies Voluntarily Recalling All Lots of Their Antipsychotic Medication Due to Possible Contamination Issues
Royal Military College Saint-Jean marked the end of the academic year with a parade this morning after some 113 officer cadets were presented with a college certificate or diploma in a Convocation Ceremony yesterday evening.
Med BioGene Inc. today, at the request of the Investment Industry Regulatory Organization of Canada , announced that Med BioGene's management is unaware of any material change in the company's operations that would account for the recent increase ...
MANNIX RESOURCES INC. announces that it has settled a total of $232,500 of debt with certain non-arms length parties of the Company .
Robert C. Grey filed an early warning report dated May 17, 2013 advising of their holdings in Mannix Resources Inc. .