Published: November 14, 2012

Press Release
Austin Plastic Surgeon Says Proper Technique Is Key For Body Contouring Success
Dr. Venkata Erella Says Abdominoplasty Is Helping More Austin Plastic Surgery Patients Remove Stubborn Fat Around Their Stomachs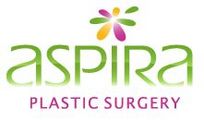 At his Austin plastic surgery practice, Aspira Plastic Surgery, Dr. Venkata Erella says he has observed a significant increase in tummy tuck (abdominoplasty) and lower body lift procedures over the past few years. He attributes much of this growth to the new techniques available for helping patients improve the contours of their stomachs and achieve a firmer, more sculpted abdominal area. Dr. Erella says recent developments in postoperative care and incision placement have allowed plastic surgeons to perform tummy tuck or lower body lift procedures safely and effectively with reduced scarring and recovery time.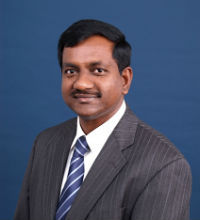 To read the complete release at NewsBlaze,
Austin Plastic Surgeon Says Proper Technique Is Key For Body Contouring Success,
Click here
Related Marketwired Releases News
Marin Software , provider of a leading Revenue Acquisition Management platform for advertisers and agencies, has been named a winner of the advertising technology category of the 2013 San Francisco Business Times Tech and Innovation Awards. Marin ...
Nidec Corp., a Japanese maker of small precision motors for computer equipment, appliances and autos, has the top-ranked management among major public companies in Japan, according to an exclusive survey by Institutional Investor.
Most dads are notoriously difficult to buy for. That's why, after a few years and a few kids, many fathers have closets full of ties, after-shave sets, and novelty coffee mugs.
RIM Logistics, ltd. received the 2013 President's 'E' Award for export service, in recognition of its continuing support of export growth in the U.S. business community for at least five years.
This year marks the Crohn's & Colitis Foundation of America's 11th annual visit to Congress to advocate on behalf of the 1.4 million Americans with inflammatory bowel diseases . For the first time, constituents can make their voices heard ...
According to a recent study by the National Association of Colleges and Employers, nearly 1.8 million college graduates will enter the job market in 2013. To help the influx of recent grads land their first job, Cartridge World, the leading ink and ...