Published: December 19, 2012

Press Release
The Ritz-Carlton, Dallas Launches 'Become Her Prince Charming' Hotel Package, Featuring Keepsake Glass Slipper With a Hidden Love Note or Marriage Proposal
Experience Romantic Weekend Getaways in the Heart of Texas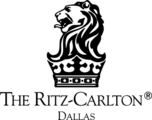 The Ritz-Carlton, Dallas has developed a new overnight hotel package which allows guests to create a personalized, real-life love story brought to life with one-of-a-kind, uniquely tailored romance elements.
Become Her Prince Charming crafts an unforgettable stay through its collection of customizable amenities, incorporating both traditional and surprise elements. From a rose petal turndown with an "heirloom" glass slipper hiding a personalized love note or marriage proposal to an optional, hand-crafted music box containing a specially-written melody, Become Her Prince Charming helps create memorable weekend getaways in Texas.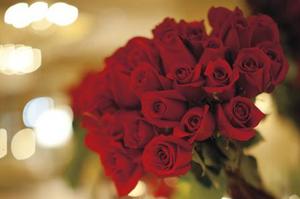 To read the complete release at NewsBlaze,
The Ritz-Carlton, Dallas Launches 'Become Her Prince Charming' Hotel Package, Featuring Keepsake Glass Slipper With a Hidden Love Note or Marriage Proposal,
Click here
Related Marketwired Releases News
Pfaff/Alegra Motorsports Starts 2013 Season on Top
CDx Diagnostics announced today that new data from routine clinical use in a number of academic GI centers continue to support use of company's WATS3D as an additional surveillance tool to increase detection of dysplasia and Barrett's Esophagus. ...
NYNE, an innovator of lifestyle inspired audio products, has the perfect gift for your graduate that can be used anywhere life takes them. As you send your graduate off into the world, give them a NYNE portable Bluetooth speaker that takes their ...
Sample Solutions LLC., in collaboration with the U.S. Centers for Disease Control and Prevention , today unveiled new research based on an analysis of billions of Likes that consumers have posted on Facebook. The research, available in a white ...
AvianFluTalk.com, an online discussion forum created in 2005 to track the potential threat of an avian flu pandemic, has been the venue for a serious discussion regarding the new SARS-like coronavirus infecting patients at a New York Hospital ...
Health Canada: Three Companies Voluntarily Recalling All Lots of Their Antipsychotic Medication Due to Possible Contamination Issues